miHoYo has just revealed on their Twitter accounts that more info and the official announcement on their new Gacha Game – Zenless Zone Zero is going to be released on May 13, 2022. This game is expected to be a shooter game and will be one of miHoYo's new games to be launched including Honkai Star Rail which was shown previously.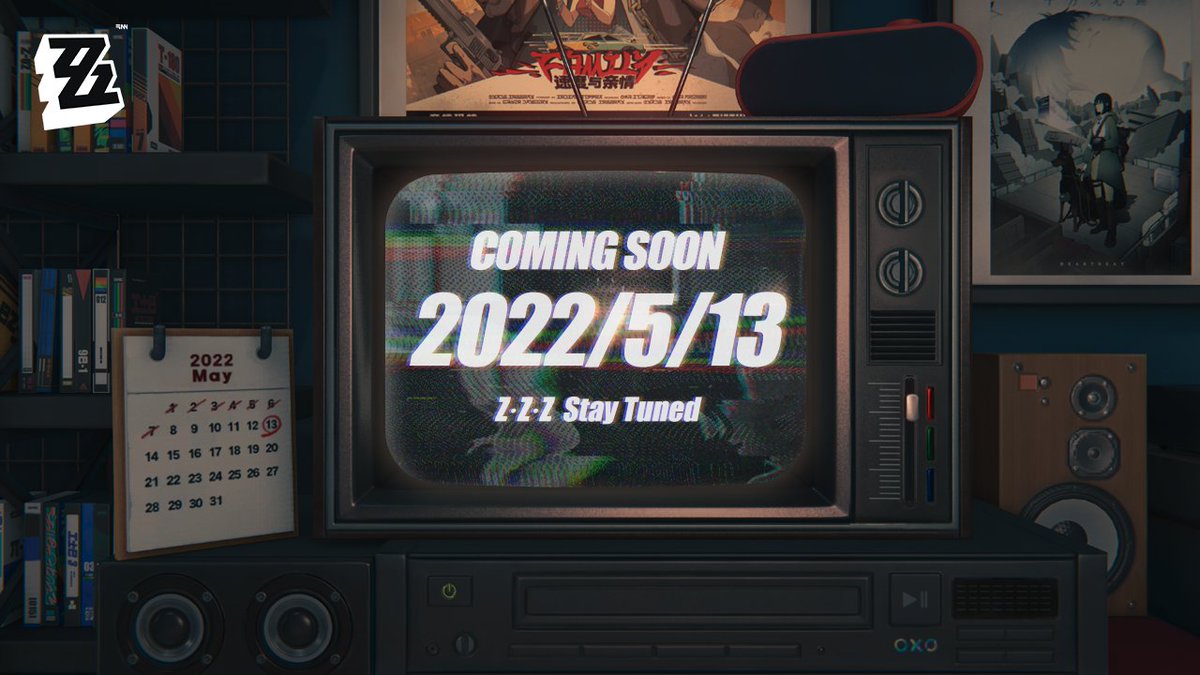 The hope for Zenless Zone Zero is that it will have 3D Style anime shooting taking newly learned working techniques from their previous games like Genshin Impact to truly deliver a great experience to players. It is expected that players would be able to play the game on mobile, IOS and Android but there is no confirmation on a PC port of the game. As it is a shooter game, the hope is high that a PC port is also in the making as the game will benefit from a mouse and keyboard playstyle.
No news on Zenless Zone Zero has been released regarding the gacha system, what you can pull and what characters are even available. Going from their previous reveals though, the characters can be expected to be voiced and highly detailed in design with aesthetics fitting the dystopian theme.